Swatches of Wet n Wild Silk Finish Blush & Mega Slicks lip color
Hey Dolls,

Ok so I was originally going to do a review of these products but I realize I haven't even worn them yet so I'll just do some swatches for you guys. As you can tell I got a little happy when I was over in the WNW section the other day and picked up a few things. The blush was on clearance so it was like $1.50 I think-not sure why it was (I was at the PX).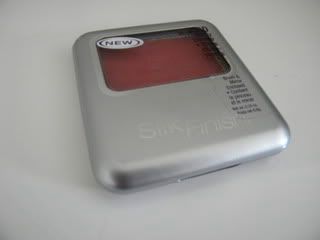 I picked up the blush in 835D which is Berry Shimmer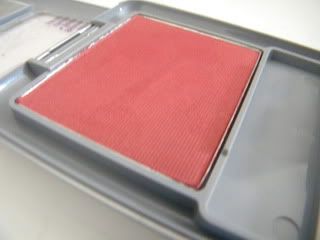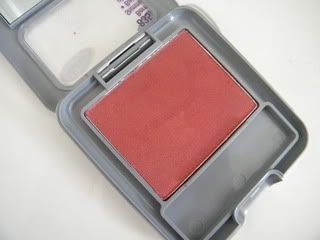 The color is pretty pigmented as I took a very light swatch of this. I'm thinking that I will only need a little bit for my cheeks or else I may look a little clownish

The next thing I bought was WNW Mega Slicks Lipcolor Retractable Pen in 672 Amaretto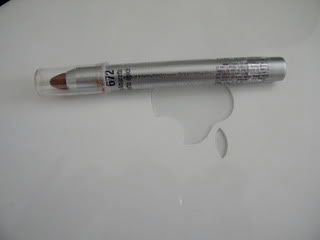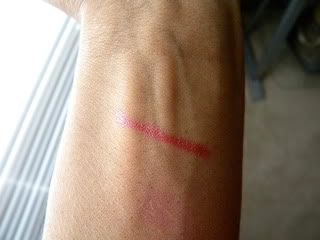 *w/o flash
Once I got home I'm not sure how I feel about the lipcolor for wear anytime soon, maybe in the fall but I think it's still pretty and the color seems very smooth.

Reviews will be coming shortly on these products!

Have you tried any of these products?