Very Berry FOTD
Hey Dolls,

Over the weekend we took the kids to see Disney on Ice, it brought back so many memories of childhood for me with all the Disney scenes reenacted-like Pinocchio Mickey and Minnie-I knew all the words to everything and I happily sang along lol.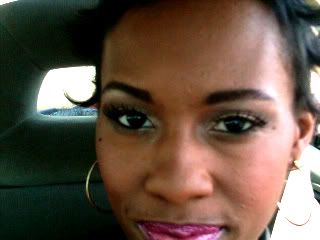 I kept the eye pretty simple but used a pretty berry color from Mary Kay called Whipped Berries-it's sooo pretty!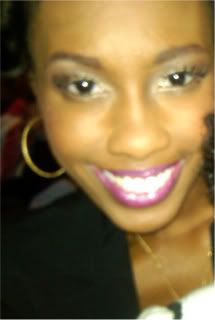 Being the genius that I am I left my Nikon at home so I had to take pictures the entire time with my phone-they didn't turn out too bad but not as good as they would have with my camera.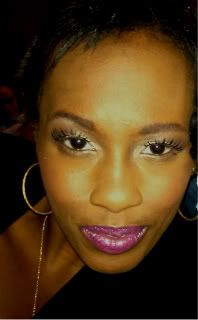 What's your favorite stand out lip color?

*Don't forget to follow me on Twitter by clicking
HERE